The Alpha Gen Kids' T-shirt Experience
We don't Create T-shirts or Toys
After looking at the alternatives
The T-shirts date back to the starting of the 19th century when a company called  P.H. Hanes Knitting came out with a unique version of the then 'Union Suit' in 1902. Then, in 1938, Sears launched its own version and called it 'Gob Shirt. 
T-Shirts gained popularity with the rise of cinema and started to be custom printed in the 1970s. Nothing much has changed after that. 
We at AlphaKids, are attempting to reinvent T-shirts for the Alpha Generation.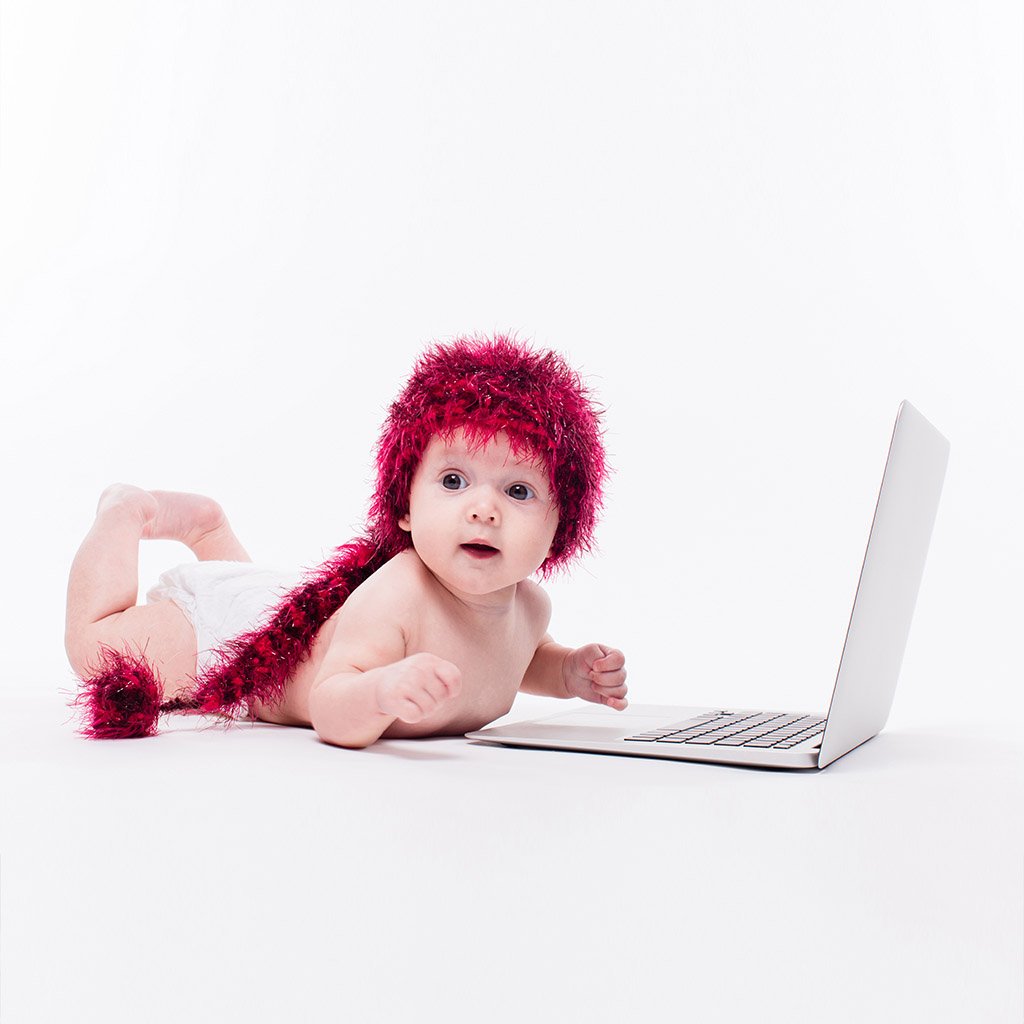 Why a need to change t-shirts now?
Why The Alpha Generation?
Alpha Generation is the generation that follows millennials and Gen Zs. All kids born after 2010 are a part of this generation. 
They are the first generation to be born in a completely digital world and will emerge as the most educated ones, most innovative and the wealthiest. 
This digital generation wants everything to be unique, interactive and Tech-enabled.
T-shirts are the most common piece of clothing they wear and we are reinventing them to fulfil the needs of the Alpha Gen.  
We are leaps and bounds ahead of the Curve
and We're just getting started
We are the first movers. Most of our products are unique and will not be found anywhere else in the world.
We have started by giving a new meaning to
'Personalized T-shirts' but its just a start.
As we speak, we are developing a super cool, never seen or heard before 'Zoom ready' T-shirt, and soon we will be starting with innovative educative T-shirts and Toys.
There is a lot more to come and yes, we're just getting started.